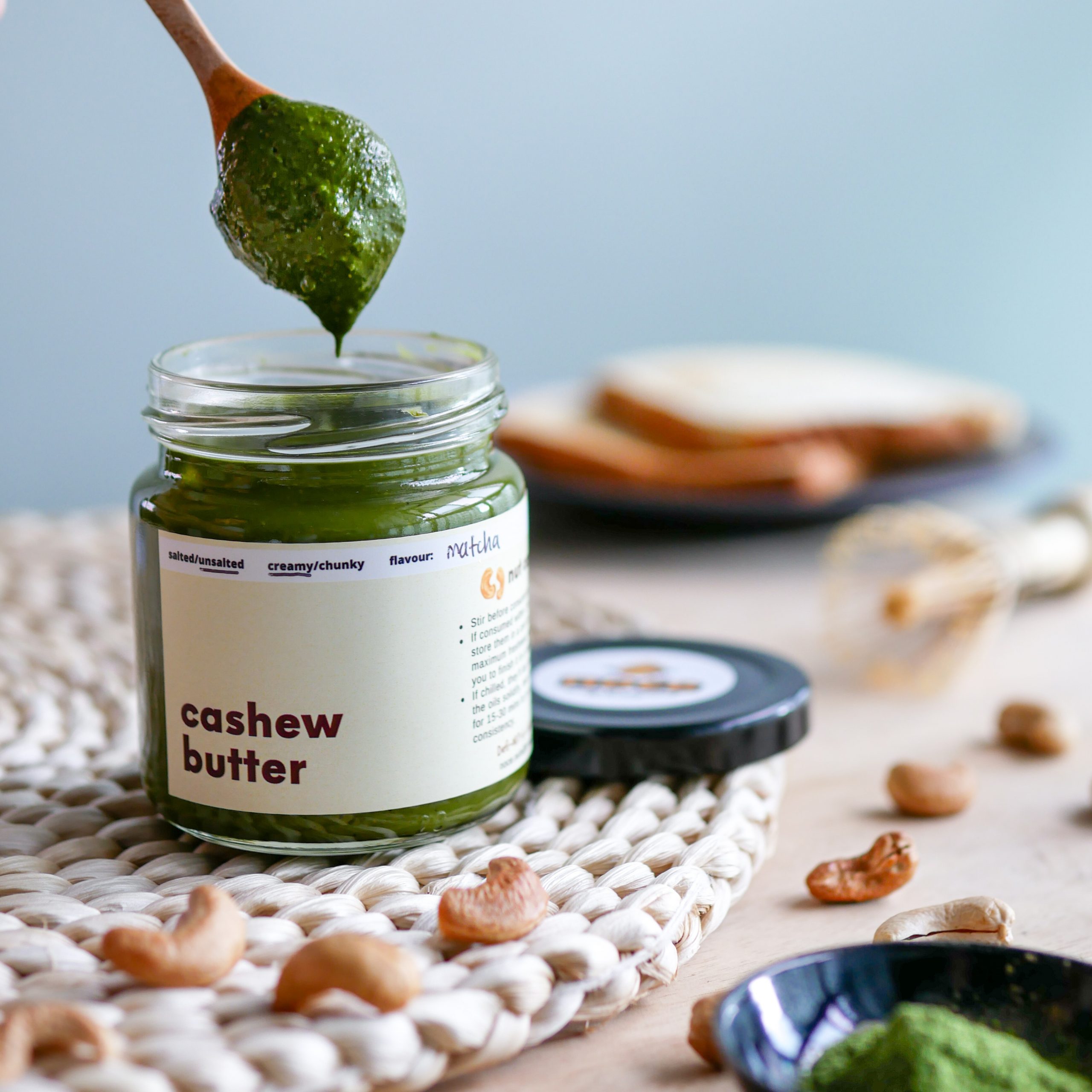 A new addition to Noce's nut fam, we've got matcha! Using pure matcha powder hailing from Uji, Kyoto in Japan, the powder is blended into our cashew butter to give a bittersweet, rich, umami flavour. Did you know? Matcha is rich in catechins, a class of plant compounds in tea that act as natural antioxidants. Antioxidants help to stabilize harmful free radicals, which can damage cells and cause chronic disease. Rest assured, we don't use artificial flavourings, oils, additives or colourings. Customise each bottle to your preferred sweetness level too. Each bottle is 200g.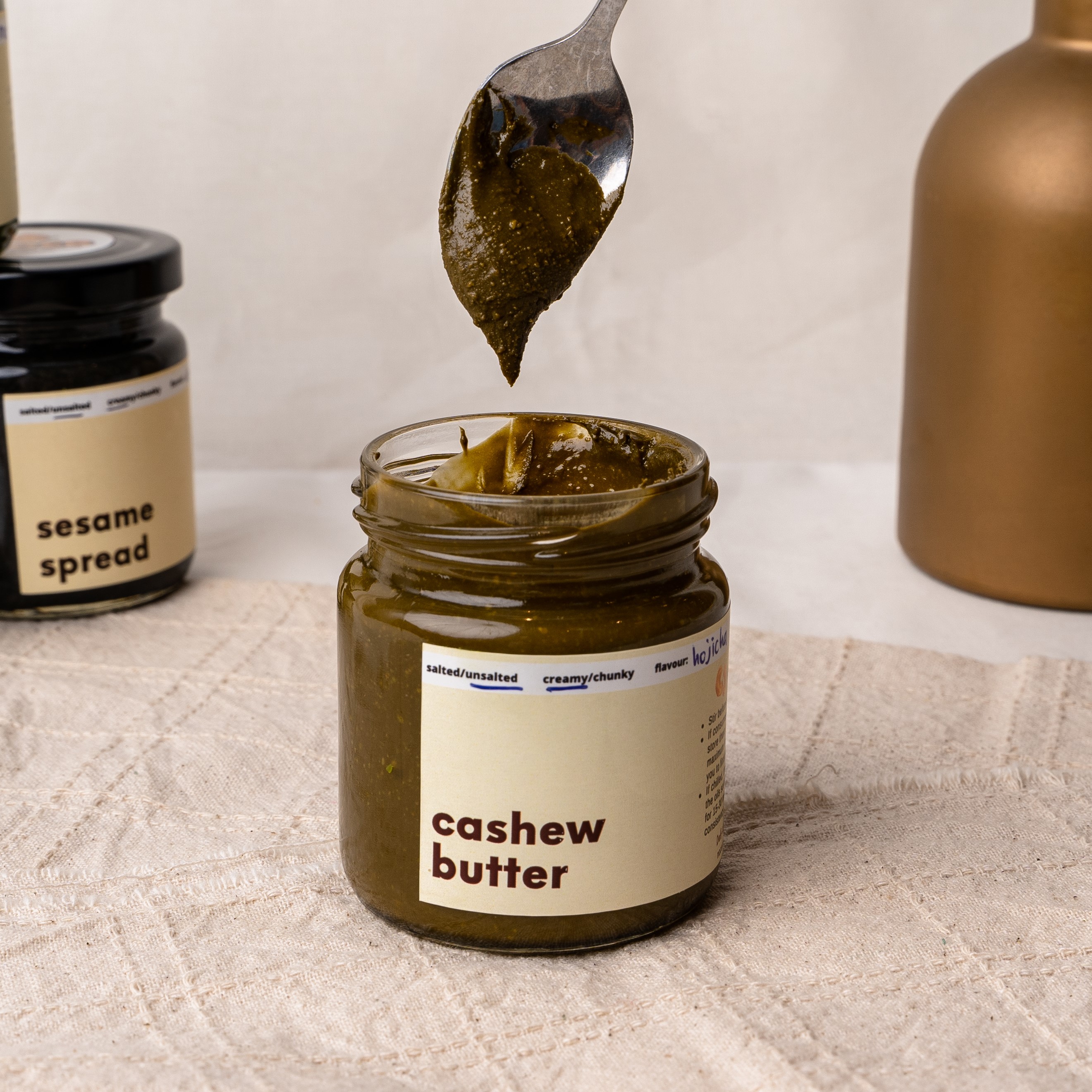 A recent addition to Noce's nut fam - hojicha cashew butter! Made from pure hojicha powder hailing from Uji, Kyoto in Japan, each bottle is fragrant and nutty, with aromatic roasted notes from the hojicha. No artificial flavourings, colourings, preservatives and oils. Each bottle is 200g.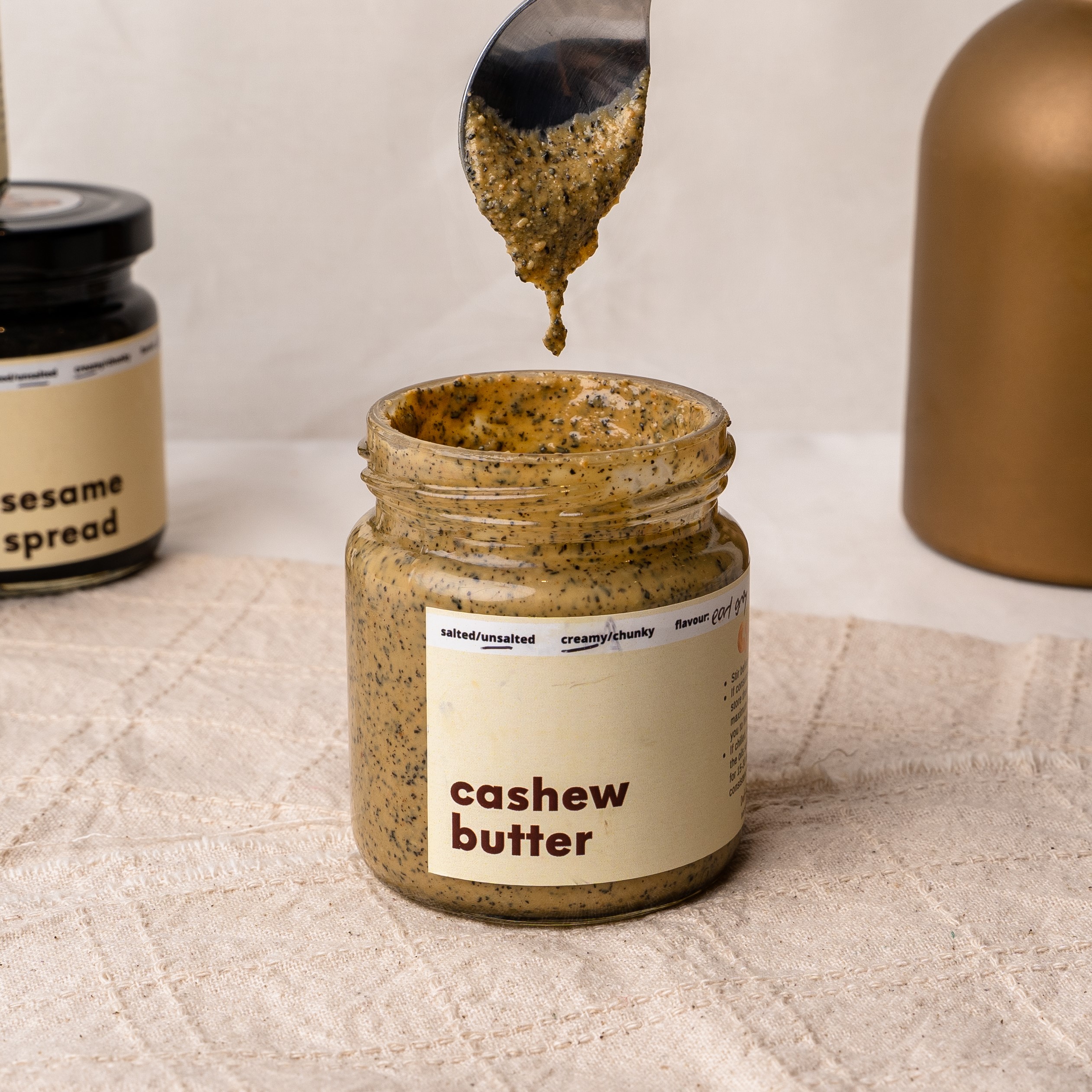 This quintessentially popular English tea is now a member of our tea nut butter series (other members include matcha and hojicha cashew butters!) Paired with Noce's cashew butter, premium loose earl grey tea leaves are blended in to create a bold flavour, allowing you to enjoy more of earl grey's citrusy flavour. Have this with your afternoon snack and a cup of tea; a perfect midday mood booster! No additives, oils, preservatives or emulsifiers; 200g per bottle.