Singapore's first customisable nut butter and granola brand
Hello! Welcome to Noce Nuts, a place where healthy, flavourful nut butters & granolas are curated.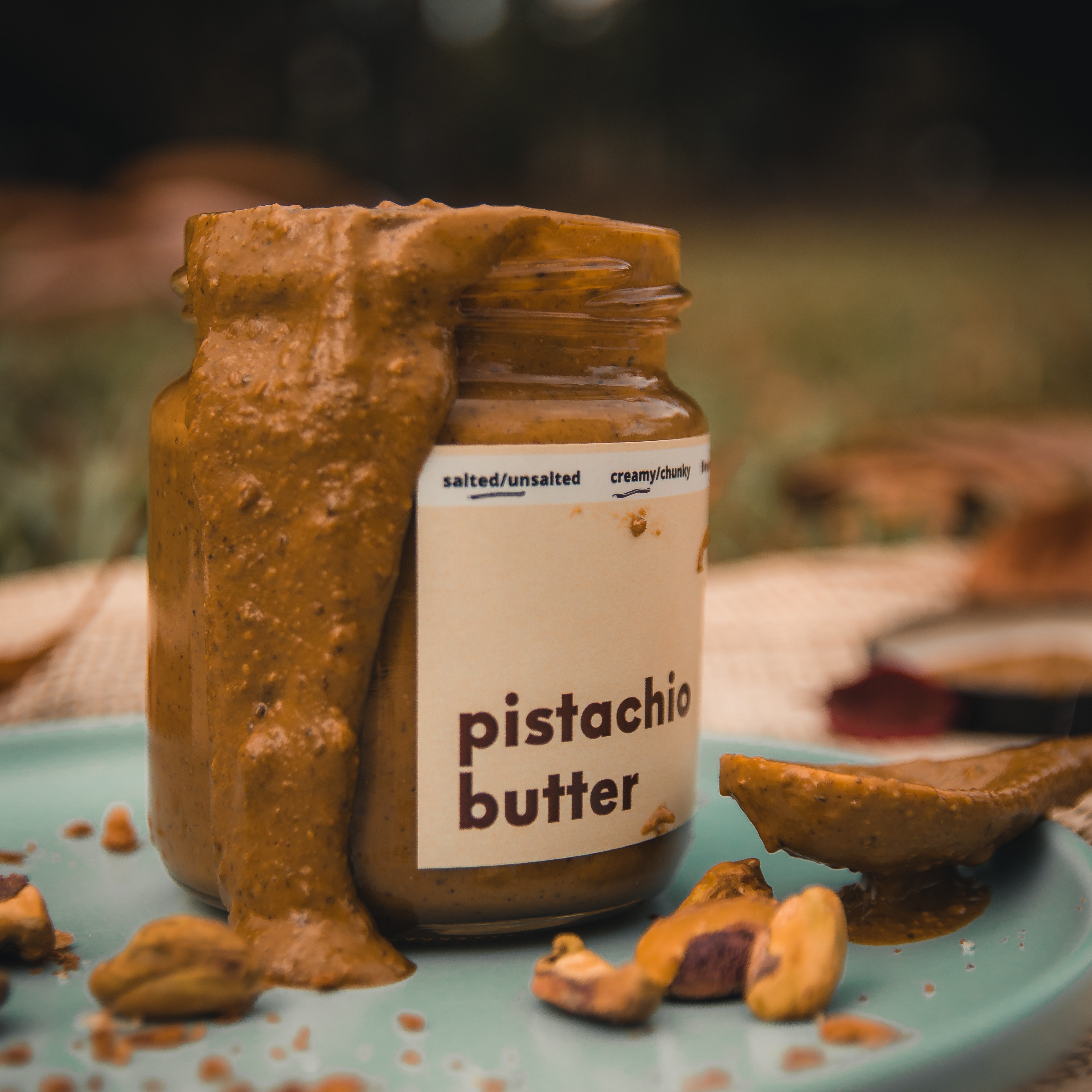 Stemmed from a desire for a spread that goes beyond the traditional peanut butter, each bottle has a unique rich taste to flaunt.
Your preference is also our priority. 
Whether you prefer something creamy or chunky, salted or unsalted, sweetened or unsweetened, we've got you covered.
Here at Noce, YOU build your own butter.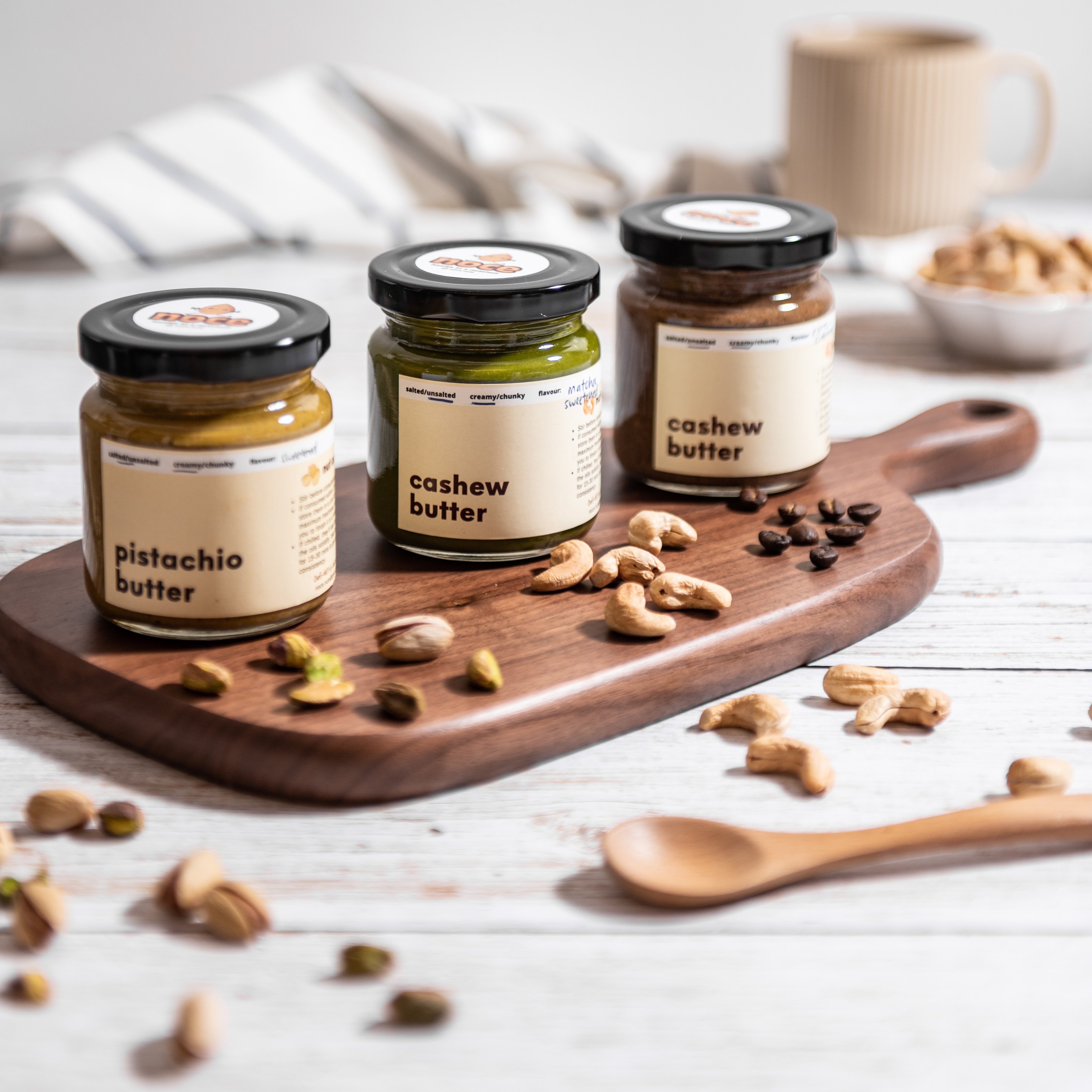 As health junkies, we weren't too keen with spreads that were loaded with sugar and artificial flavourings.
Anchored on a belief that healthy nutritious food could still be delicious, we tirelessly experimented with numerous recipes, sourcing premium ingredients from all over the world.
So step right in for an experience like no other.
Our butters do not contain additional oils, artificial flavourings, preservatives, stabilizers or emulsifiers. 
Just pure, natural nut goodness. From customers on 小红书 (Little Red Book)